There's nothing sadder than a doll 'collection' filled with boxes. Even if you ignore the fact that those pristine boxes are coating the dolls within with acid and slowly destroying them, the true beauty and quality of a doll can only be appreciated when loose. Inside these pages you can find the truth about the good, the bad, and the downright weird things about the dolls I've deboxed. So come take a look, and remember- it's what's inside that counts.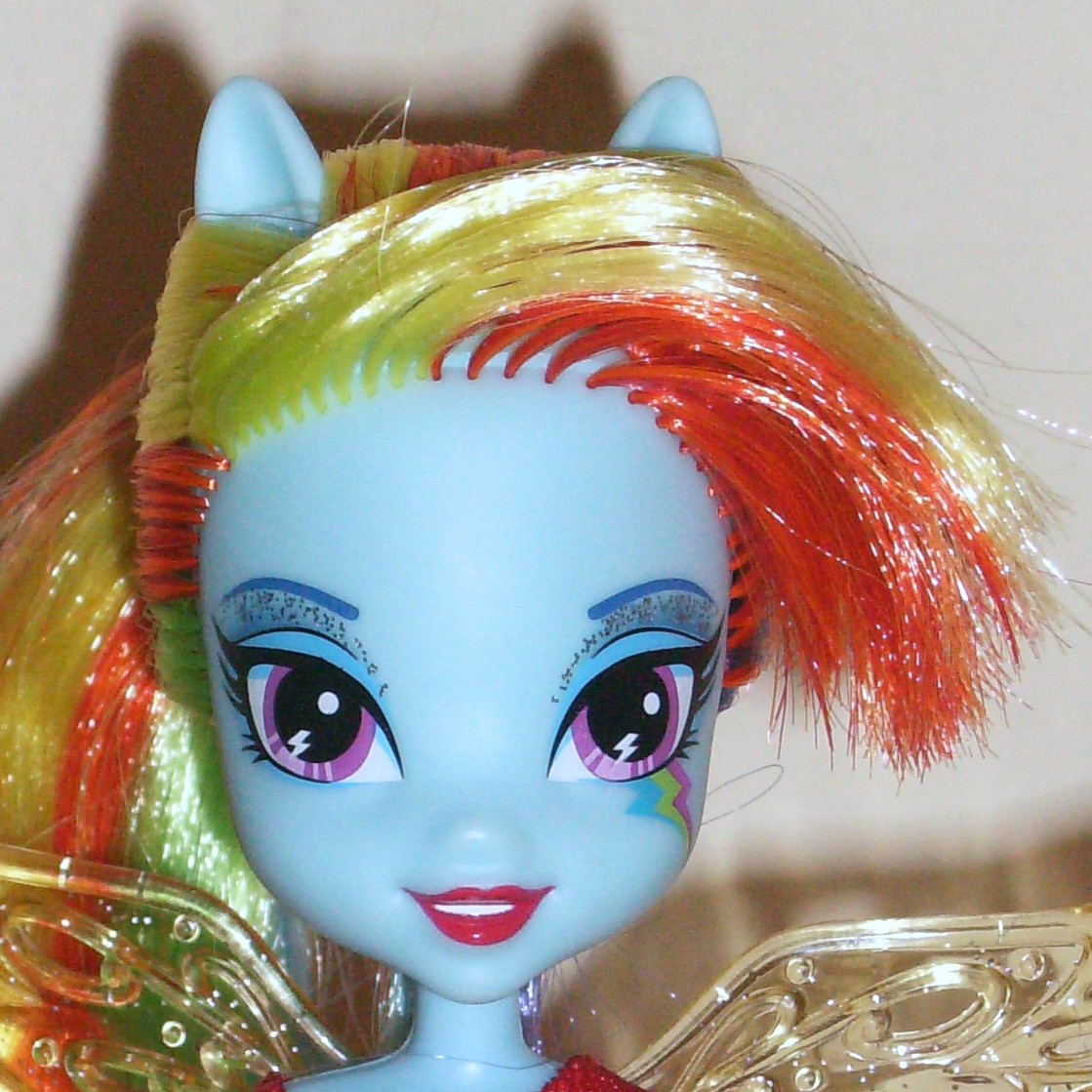 Liberation 57: Equestria Girls Rainbow Dash
My Little Pony gets real... kind of.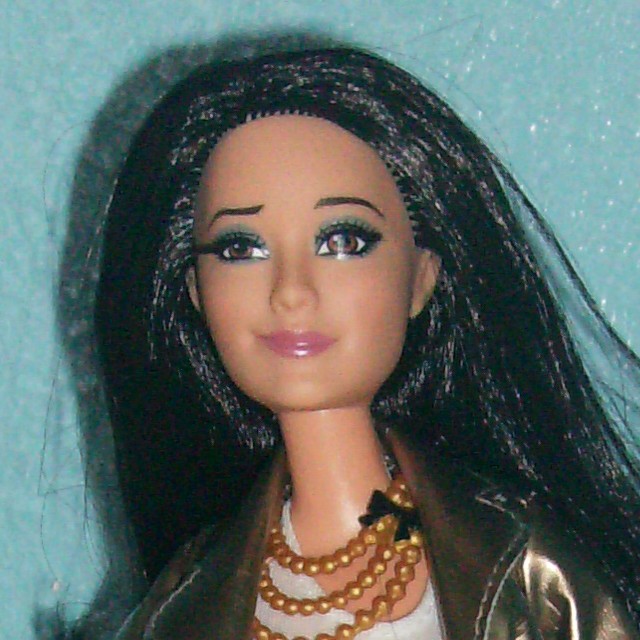 Barbie's best frenemy makes her plastic debut!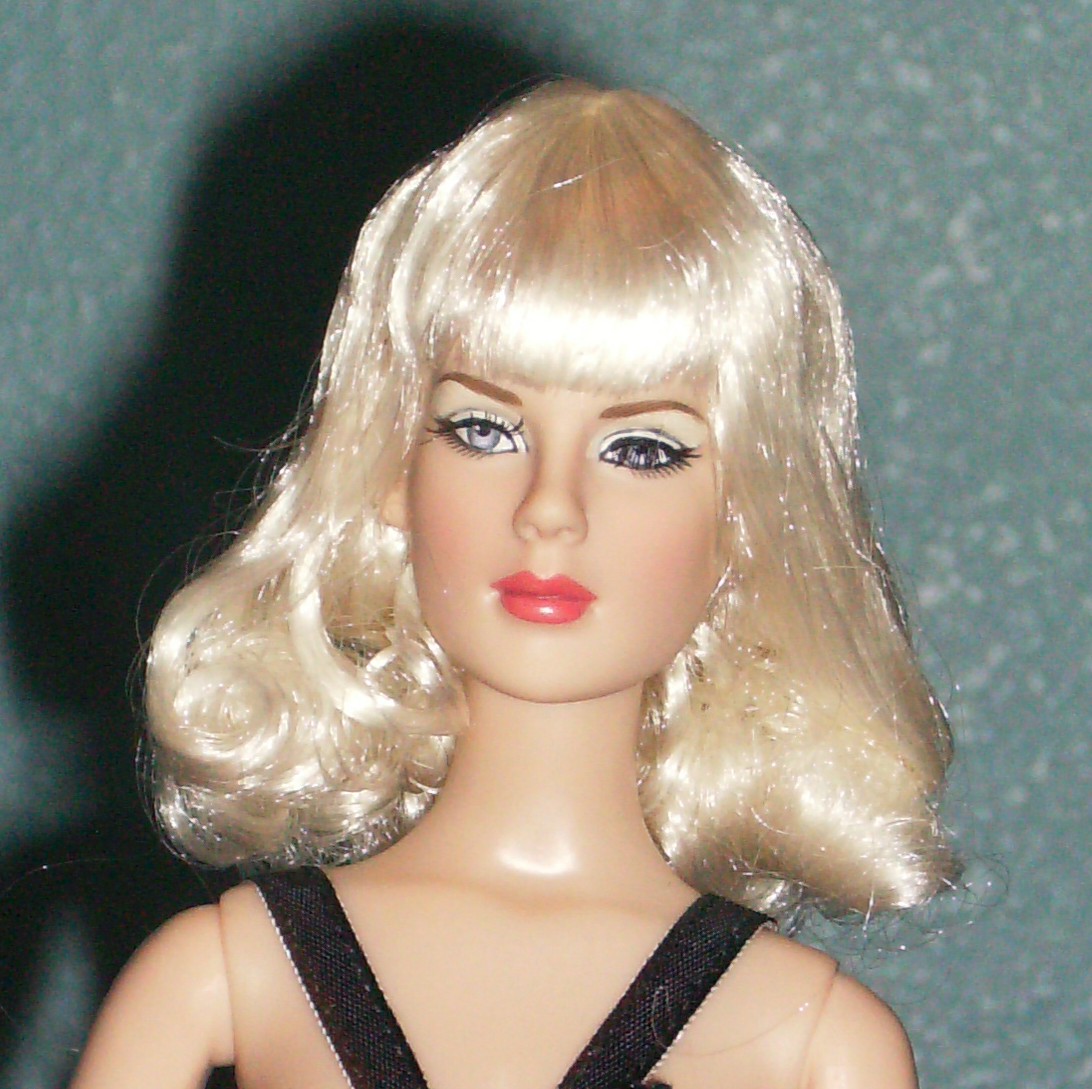 Liberation 55: Basically Precarious
New Tonner glamour girl Precarious shows off her stuff.
To see the complete list of dolls I've liberated in the past, including the Rosie O'Donnell, friend of Barbie doll;
Queen Amidala and Qui-Gon Jinn from Star Wars; and a Japanese Tuxedo Mask doll; click here.

Click here to email Doll Liberations!

All products portrayed are trademark/copyright their respective owners.
All other content, including images unless otherwise noted, is copyright Sabrina Spruitenburg.